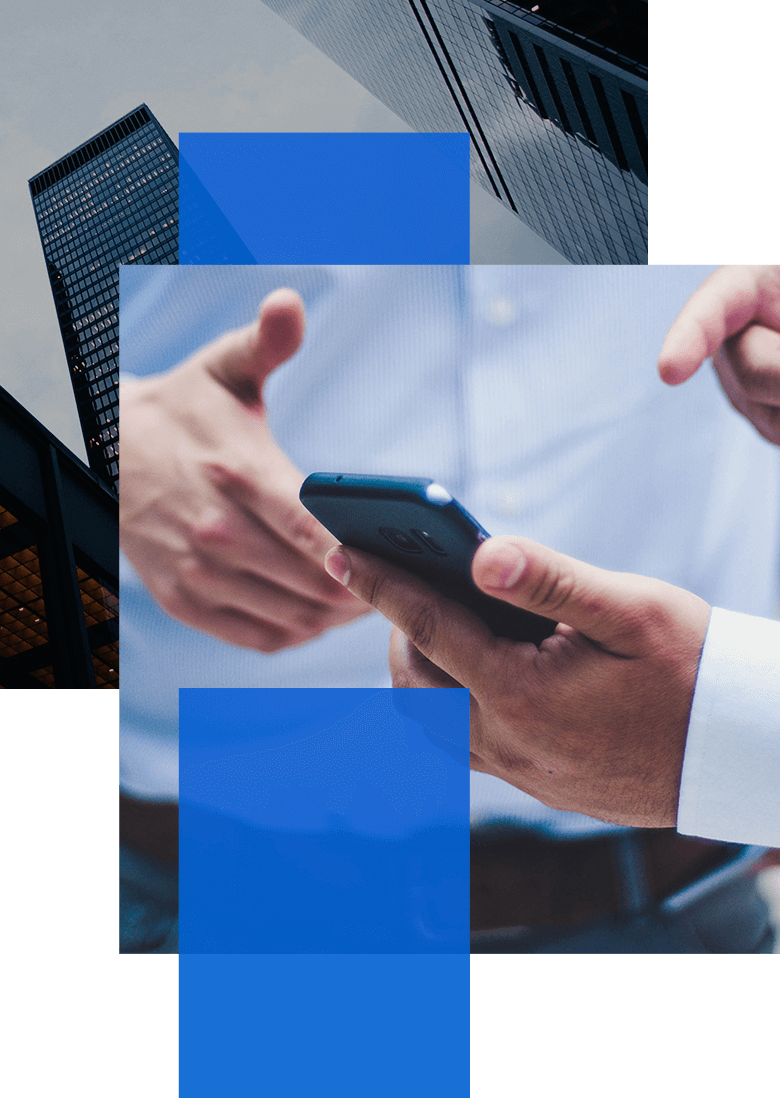 DARB
---
Development and Reconstruction Bureau Ltd – D.A.R.B.
---
DARB is a Palestinian - Jordanian Trade House Company specialized in the import and supply of materials and equipment for various developmental projects within the water and sanitation sectors such as network systems, installation of well abstraction pumps, water metering solutions, compact wastewater treatment plants and municipal castings. Throughout the process of product delivery, DARB takes on the following logistical tasks: finalizing orders, coordination with manufacturers regarding logistical details, making arrangements for freight by sea and/or air, issuing documents, dealing with border customs, handling of containers, inspection of unloading site, transportation to final destination and unpacking. These activities are carried out in conjunction with other technical services such as providing detailed technical specifications and certificates for products, training sessions to technical staff on the operation and maintenance of certain items, and in many cases assisting in the design of ductile network systems.
Establishment: The experience and achievements of DARB employees at both the national and international levels date back to the early nineties and have led to the company's inauguration in 1999.